Fuzor now gives users the ability to add family objects that were loaded from Revit.

Step 1: Open any Revit File.



Step 2: Click the Fuzor plugin tab and click "Launch Fuzor" button.



Step 3: In Revit click "Insert" tab.



Step 4: Click "Load Family" button shown below.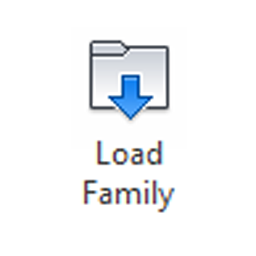 Step 5: For this demonstration I will use furniture.



Step 6: I have chosen a TV stand, but the user is free to choose anything.



Step 7: In revit click "Architecture" tab, click "Component" button and place it.



Step 8: In Fuzor observe that the TV stand appears.



Step 9: Now Navigate to "Family Placement tab" under "Tool Controls". Note that the TV stand now appears as a famil placement object.



Step 10: Now user is free to add object anywhere in the file, an example is shown below.




Note: Family object will remain when user saves a cache file.



This message was edited 1 time. Last update was at 28/08/2017 20:02:28